Despite a background of political ups and downs, our experience of the local property market this winter has been very positive so far. It was our best ever November for sales agreed and we listed a record number of properties for let. Our Winter Estate Agency Offer means that sellers can get their property onto the market in time for the post Christmas rush of buyers browsing properties online from the comfort of their own homes during the holiday period, whilst not having to pay the usual upfront costs until later next year.
Estate Agency
New listings 17
Sales agreed 21
"It was a very positive month for the team. Rightmove's data showed that we ended the month top for both sales agreed and new listings for all of Perthshire. It was also a record November for us for sales agreed, our best ever."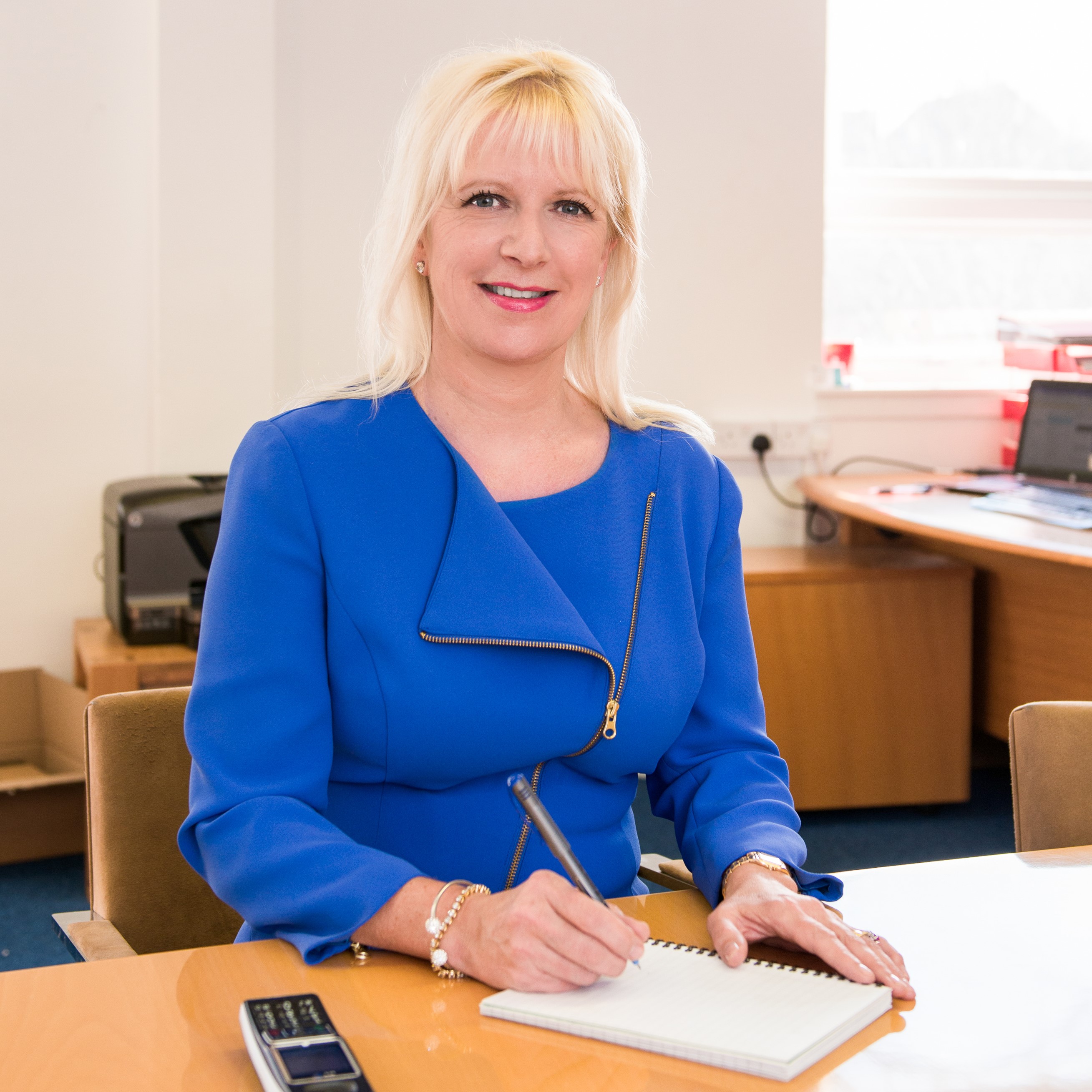 Katie Hall
Director
"It was great to see sales agreed across the area in locations such as Auchterarder, Blairgowrie, Bridge of Earn, Methven, various areas of Perth itself, Scone, Errol, Abernethy and Luncarty. The extent of our online marketing such as Rightmove, Zoopla and OnTheMarket, as well as social media, means that we are effectively promoting and selling across Perthshire."


Cloe Wyllie
Estate Agency Assistant
"In November we also introduced a 'No Upfront Fees' Winter Offer which allows homeowners to defer the usual upfront costs of putting their home on the market until next year. We are very mindful of the time of year in the run up to Christmas and the festive period, so wanted to look at a way of helping people to get moving with their plans, whilst also minimising any additional expense. We've had a positive response so far so we are continuing the incentive through December and January. We know from traffic levels on our own website and data issued by Rightmove that, once Christmas Day has passed, there is a surge in the number of people viewing properties online and this continues through January. Our Winter Offer means that vendors can take advantage of this large pool of buyers during the holiday period and into the start of 2020.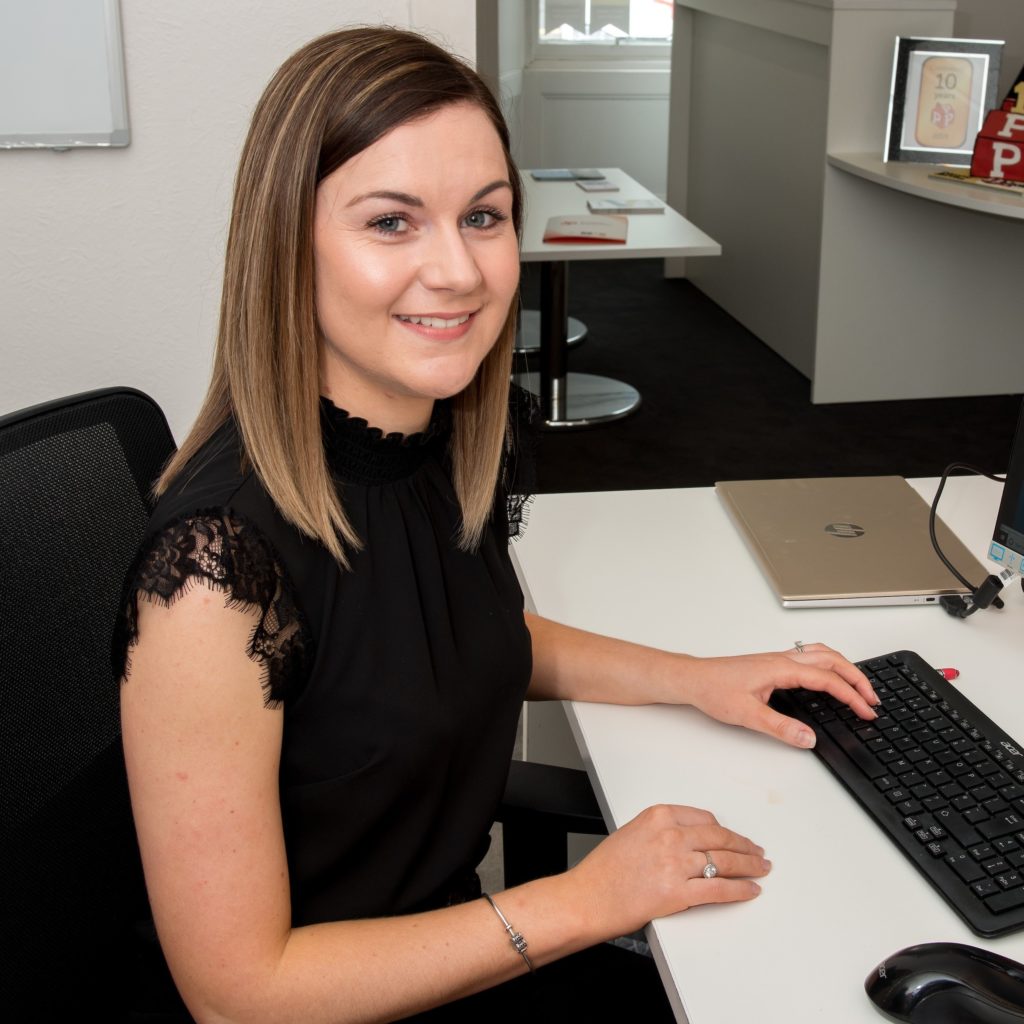 Laura Green
Sales Negotiator
"The strong performance with sales in November increased our total value of sales to just under £40m for the year so far, £39,604,944 to be exact. We are able to track various KPI's and data so that we get an understanding of any developing trends in the local market and we can share this information with the public and provide complete honesty and transparency."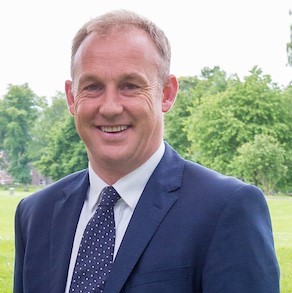 Alan Keddie
Director
"8 of those sales agreed were in excess of £250,000 which was the highest number across any agent in Perthshire for the month. This actually puts us top for sales agreed in Perthshire in excess of £300,000 for the year to date. Quite an achievement."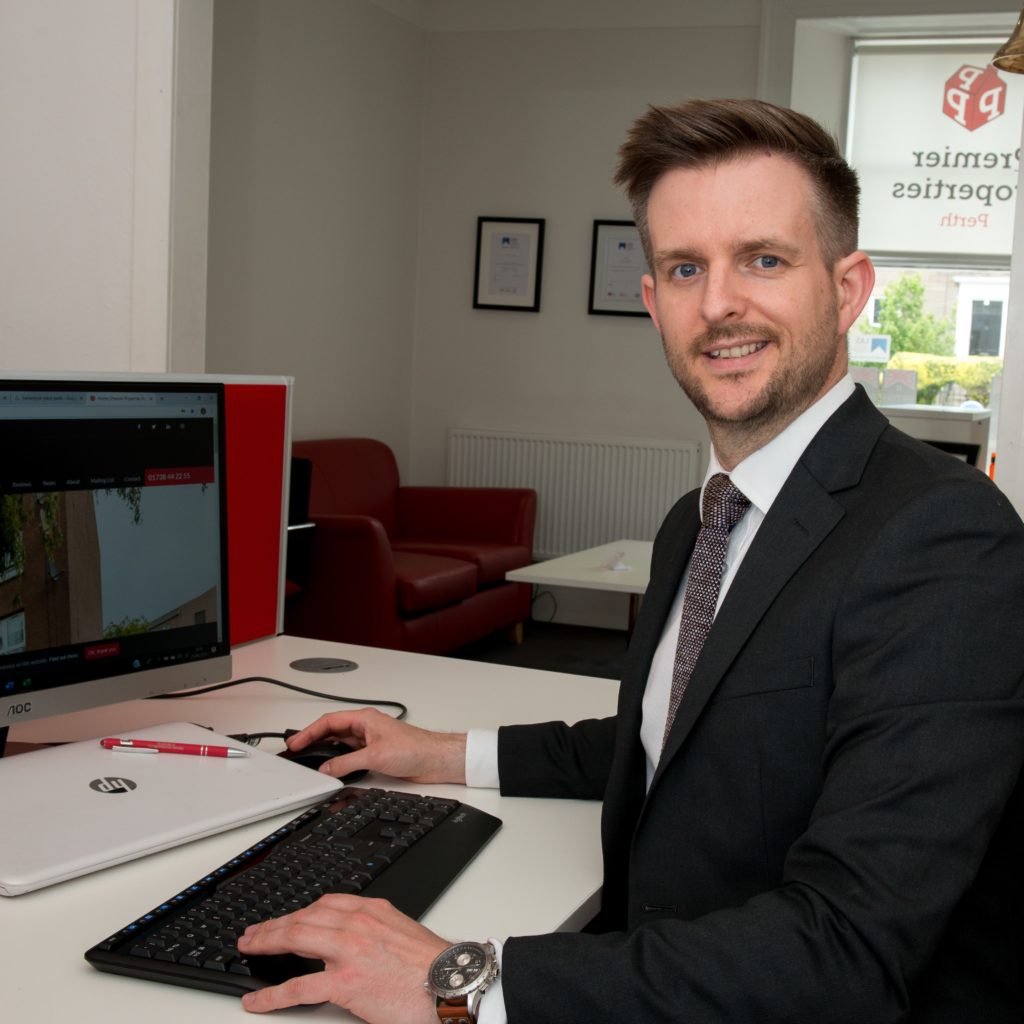 Gary Robertson
Head of Estate Agency
Lettings
Lets agreed 12
New listings 31
"November proved to be our best ever month for new instructions with a total of 31. According to Rightmove data, this represented a market share of just over 40% for the month across PH1, PH2 and PH3. Year-to-date, it has helped us to maintain a very health market share of just under 40%. For lets agreed we recorded just under 50% of the market share alone and increased our market share for the year to 39.7%."


Murray Hall
Head of Lettings
"It was another busy month for new landlords instructing our services. In total we had 7 new landlords and all of them opted for our fully managed service. A recurring theme is that, due to the changes in various pieces of legislation and legal requirements, the majority of landlords are preferring to trust us to look after their properties and assets from start to finish for the duration of a tenancy."


Hannah Ireland
Lettings Negotiator
"In November we took delivery of some new camera equipment which will also us to improve the quality of our images with a wider angle and in higher resolution. We have also recently released information on more recruitment for the lettings team, with full information available on our website or by contacting the office direct."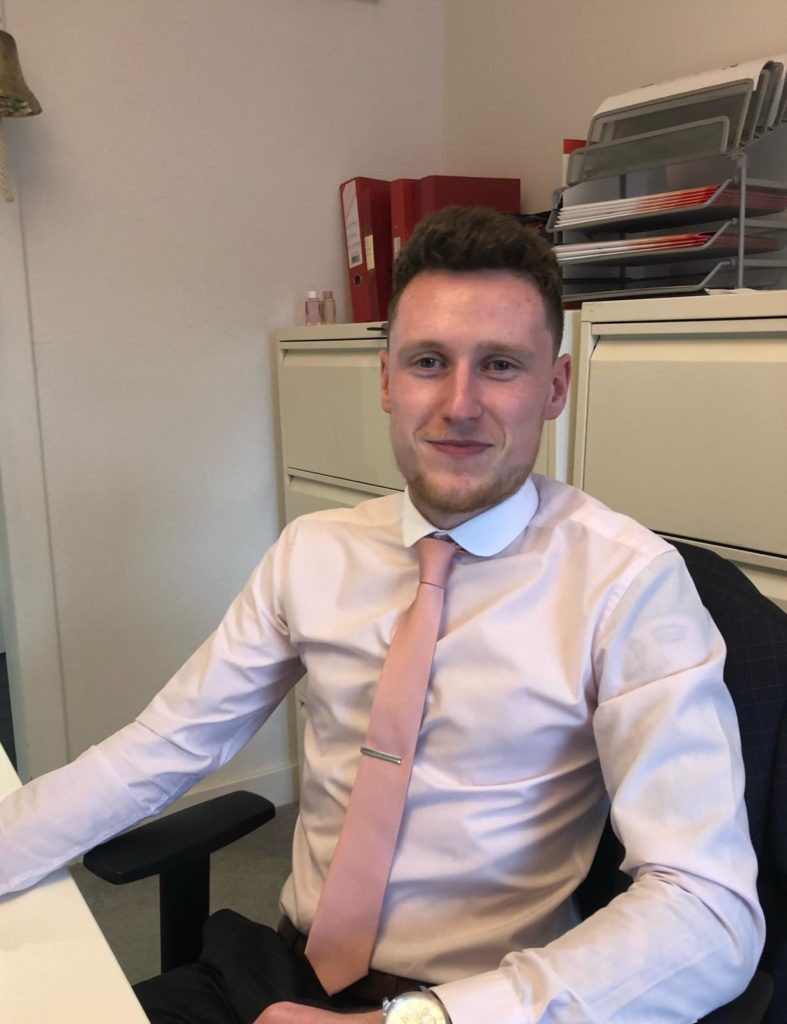 Euan Clapperton
Lettings Assistant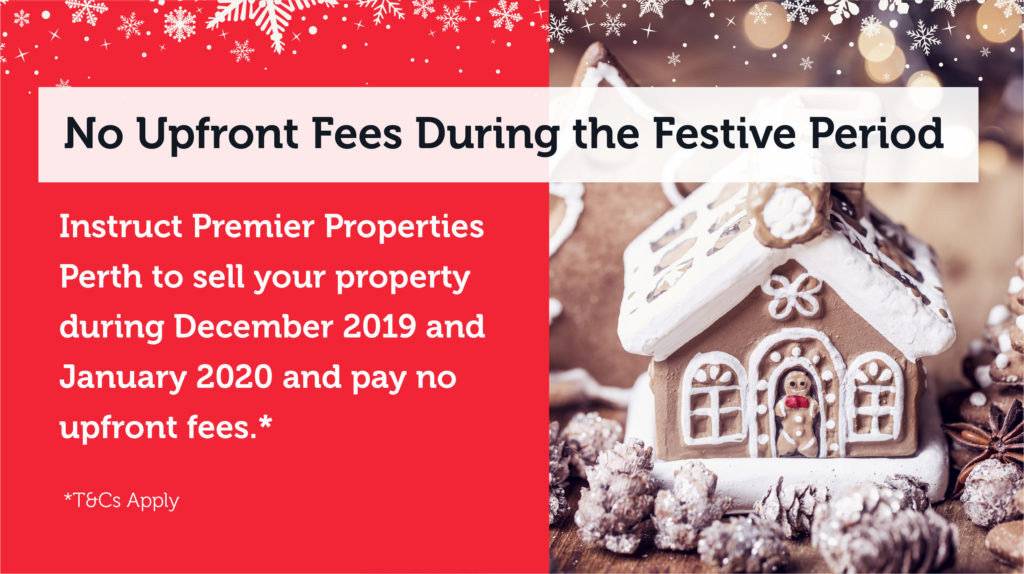 Latest Reviews
Latest News
Latest Properties