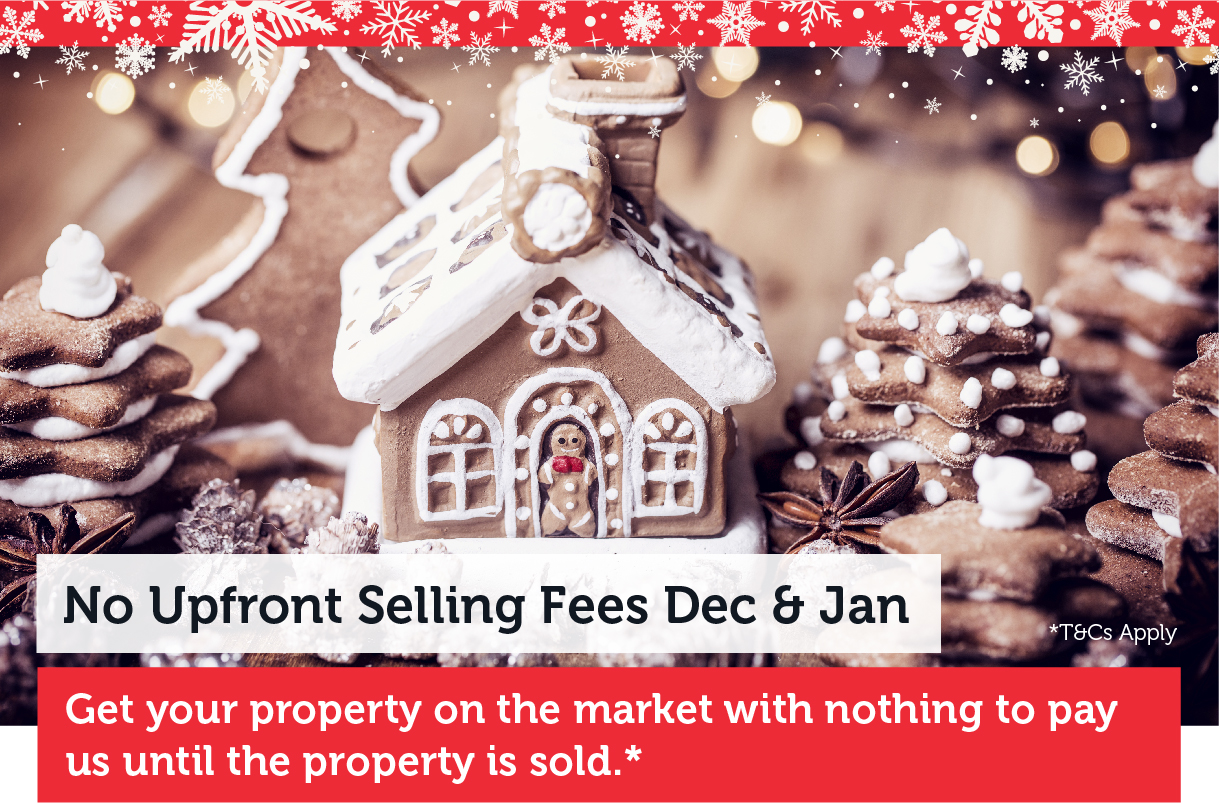 If you're thinking about selling over the next couple of months, let us make things a bit easier for you. Instruct us to sell your property during December and January and we'll deliver all the elements of our award-winning marketing package without you having to pay us a penny until the property is sold.
We'll deliver all of the following and use our expert negotiation skills to achieve the best price for your property:
Now is the perfect time to put your home on the market to take advantage of the surge in buyers browsing properties online during the Christmas holidays and into January. 
There's also time to take advantage of the land & buildings transaction tax holiday which applies to all residential purchases until 31st March 2021, potentially saving you thousands of pounds. 
Call 01738 442255 or complete the form below:
Terms & Conditions
If the client wishes to withdraw the property from the market or transfers the marketing to another agent, a marketing fee of £400+VAT will required to be paid in full.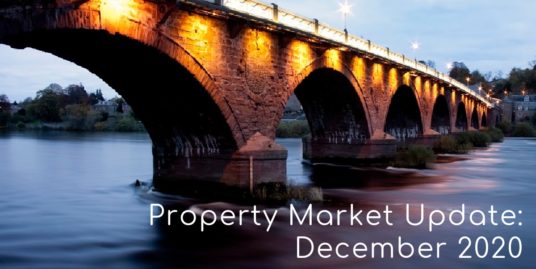 Scotland's move to Tier Four restrictions on Boxing Day should not impact on house moves, under the current…