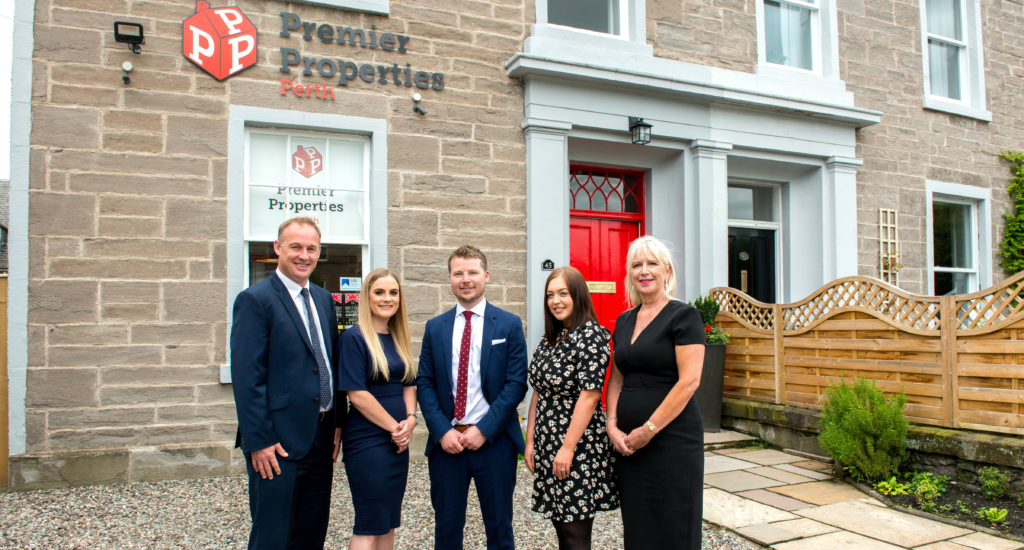 We can arrange an advisory visit at your property.  If you prefer, we can provide advice via a telephone call, email or virtually using video call technology such as Whatsapp, Facetime and Zoom.
---
Whether you have deliberately made the decision to invest in a buy-to-let property or you have found yourself in a position where, for whatever reason, you need to rent out a home, it is crucial that you understand the market and your responsibilities as a landlord.
There are a lot of rules in place that apply to landlords, from making sure you understand the law, to protecting yourself from problem tenants and setting the rent at the right level.
It's easy to feel overwhelmed, but our highly experienced and qualified staff are here to help.  Our lettings staff are fully trained in all aspects, documents and associated processes relating to Private Residential Tenancies and the legal obligations which apply to landlords, so they will be able to provide you with accurate advice and support.
We can also provide advice on investments, marketing and pricing and procedures to protect your property such as tenant vetting, inventories, inspections and regular maintainence.
Give us a call on 01738 442255 or complete the form below.  
Letting Agent Registration Number: 1907010