Sales Market
The housing market in May continued to move at pace with sustained buyer demand and constrained supply putting sellers in pole position.
Although the volume of listings and sales in May was down compared to record breaking April levels, properties sold quickly and prices remained strong.  We sold 20 houses and 7 flats, with 3 bed houses accounting for 40% of overall sales. 
On average, each property attracted 7 viewings, with several receiving upwards of 10 and the right properties in the right locations typically selling in a matter of days.  The number of sales going to closing dates was up on April and we negotiated above asking price values for 89% of properties (6% more than in April).
With the pandemic placing a greater focus on the home and prompting households to review how and where they live, we are seeing an increase in buyers from other areas of the country, such as Edinburgh, which is also placing upwards pressure on prices.
Sellers who are in a position to put their properties on the market now will benefit from considerable pent-up buyer demand which is continuing into June.  There is also a significant number of potential buyers who have sold their properties and are temporarily living in rented accommodation until they find the right property to purchase. 
Key Stats
Rental Market
The imbalance between demand and supply is also evident in the local rental market.  There is increased tenant demand across the board and the market is also moving very quickly, with significant demand for 3 and 4 bedroom houses and quality flats.  Feedback from viewers is that properties are being rented very quickly and there are many tenants struggling to find suitable properties.
We are seeing more people being forced into the rental market due to the economic effects of the pandemic and there are many sellers renting temporarily until they find the right property to buy. 
Notably, as with the sales market, we are receiving more enquiries from people looking to move into the area from other parts of Scotland, as well as from England.
Key Stats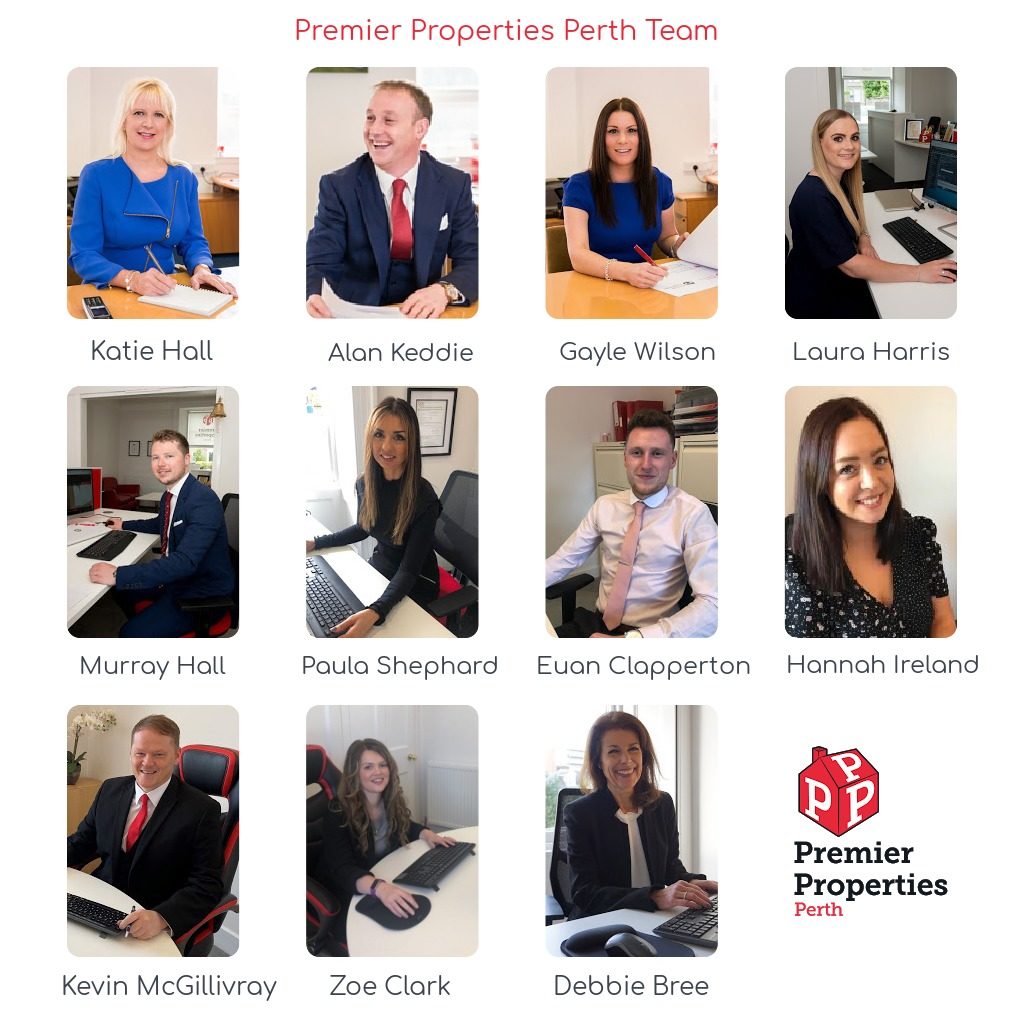 What our clients say about us