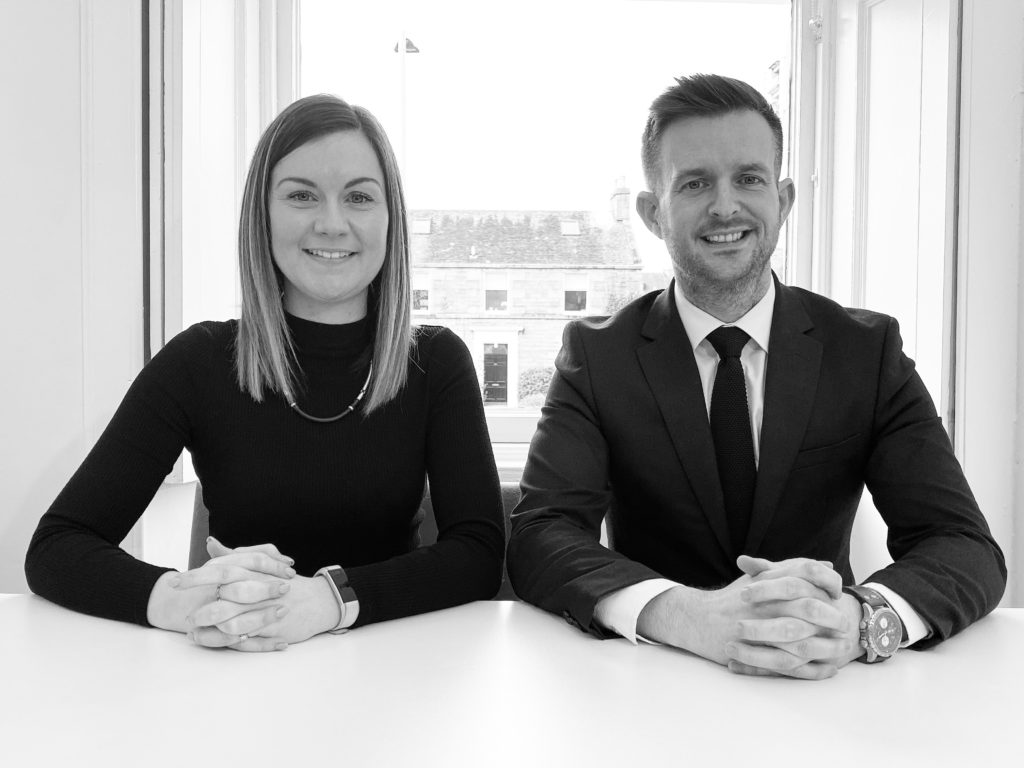 Thinking of Making a Move in the Blairgowrie area?  
We are holding a drop-in event in conjunction with Macnabs where experts from the solicitors firm and Premier Properties will be on hand to guide you through the full spectrum of legal advice and complexities involved in buying and selling.  Pop into the Macnabs Blairgowrie office on Saturday 8th February any time between 10 a.m. – 1 p.m. for coffee, cake and a chat with the expert team. 
Whether you are a first time buyer, are moving up the property ladder, are downsizing or struggling to sell your property with another agent, property experts Laura Green and Gary Robertson from Premier Properties will provide you with guidance, advice and tips to help you confidently buy or sell your property, whatever stage you are at in the process. 
"We understand that buying or selling a property can seem like a daunting process. You may be wondering:
W
hen is the best time to sell? What asking price to set? H
ow to organise a home report? How the offer process works? Or you are just not sure where to start.
Perhaps you're unsure about the other aspects of the buying and selling process: when to instruct a solicitor, what is involved in conveyancing, help for first time buyers or cohabitation agreements.
We are delighted to be working with the legal professionals at Macnabs so that buyers and sellers can access all of the expertise they need at the same time, under one roof.
Whatever your situation, we will be available to answer all the questions you may have. From an estate agency perspective, Gary and I
will share with you our experience and ideas about your specific situation and property based on what we see is working in the market right now and over the next year."
"We regularly analyse property sales data from various sources to identify trends and what prices are being achieved in relation to asking prices in the Perthshire area, not just on our own properties, but also those marketed by other agents. We can help you identify the right target audience for your specific property and advise on how best to present and market your property to that audience. We can provide guidance on property descriptions, high quality photography and video tours, brochures, national property portals, social media promotions and other digital platforms which offer exciting opportunities to uniquely promote and showcase your property. Is your property currently being marketed by another agent, but you're not getting the interest you'd hoped for? We can evaluate the factors which may be causing this. It's not always the price. It could be the way in which your property is being presented to the target market, the photography/description (this is what attracts interest on portals), as well as many other aspects. Whatever your situation, our Drop-in Event is a fantastic platform to gain information and advice about all aspects of the property buying and selling process."
Buyer demand is still running well ahead of more "normal" market conditions back in 2019. The number…
The housing market in May continued to move at pace with sustained buyer demand and constrained supply putting…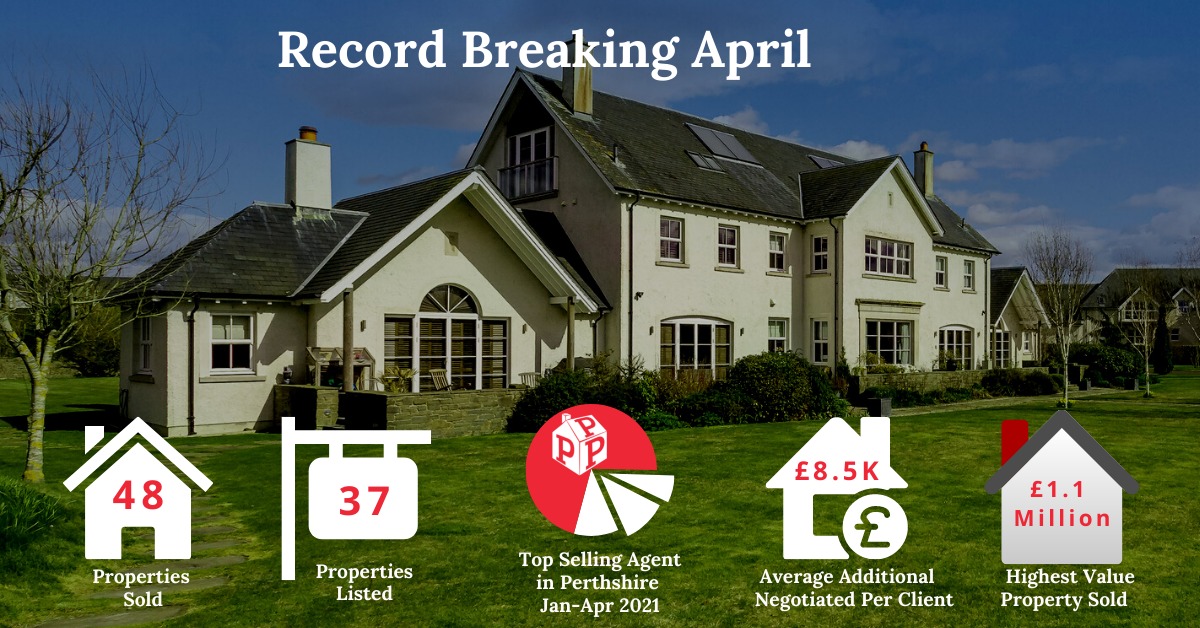 April was a record breaking month for PPP! Not only did we sell the most properties EVER in…