Estate Agency
New listings 23
Sales agreed 18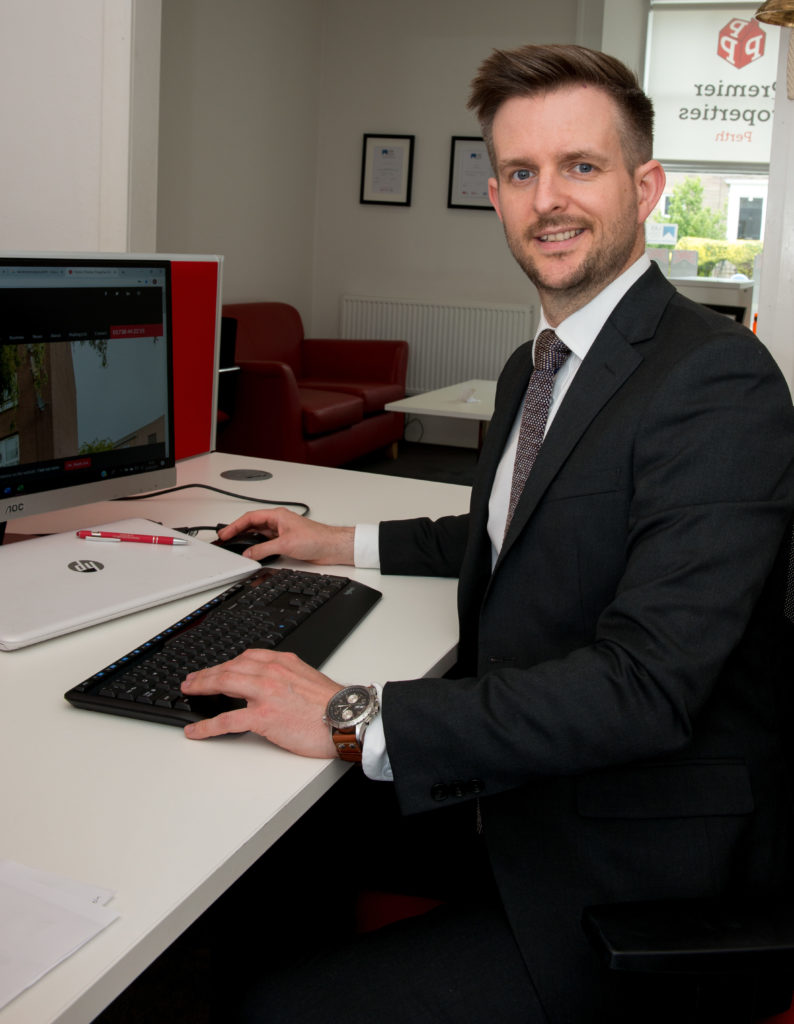 Gary Robertson (Head of Estate Agency)
"September was a good month for sales agreed in a number of different ways. Two sales had been previously marketed by other agents, one property sold for an incredible £30,000 over the home report value and three others were under offer in less than a week."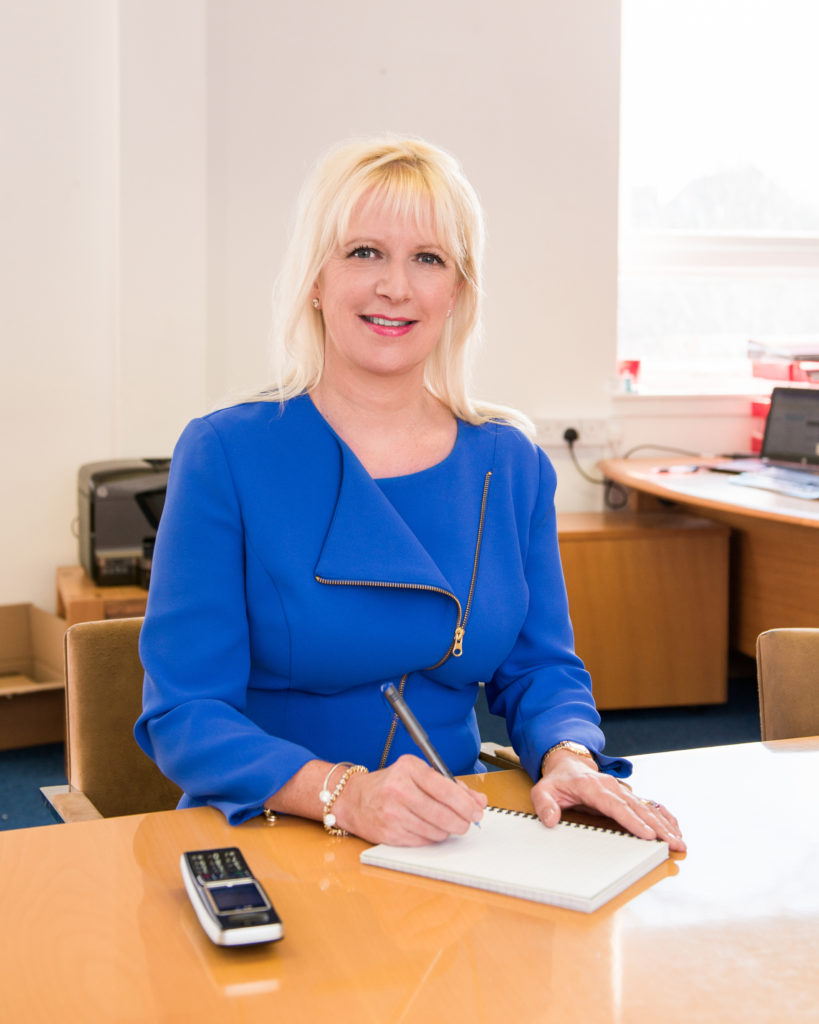 Katie Hall (Director)
"We had three closing dates in September also. Whilst this is not always the norm, we do give particular focus on trying to generate as much interest as possible in our properties which can result in a closing date situation. Things like the presentation of the property, first impressions with the photos and HD video tour and also pricing the property correctly are all vital in the current market."
Cloe Wyllie (Estate Agency Assistant)
"In Perth itself we sold properties in North Muirton, the city centre, Letham, Oakbank, Kinnoull, the Western Edge and Craigie. Outwith Perth we also agreed sales in Auchterarder, Blairgowrie and Scone."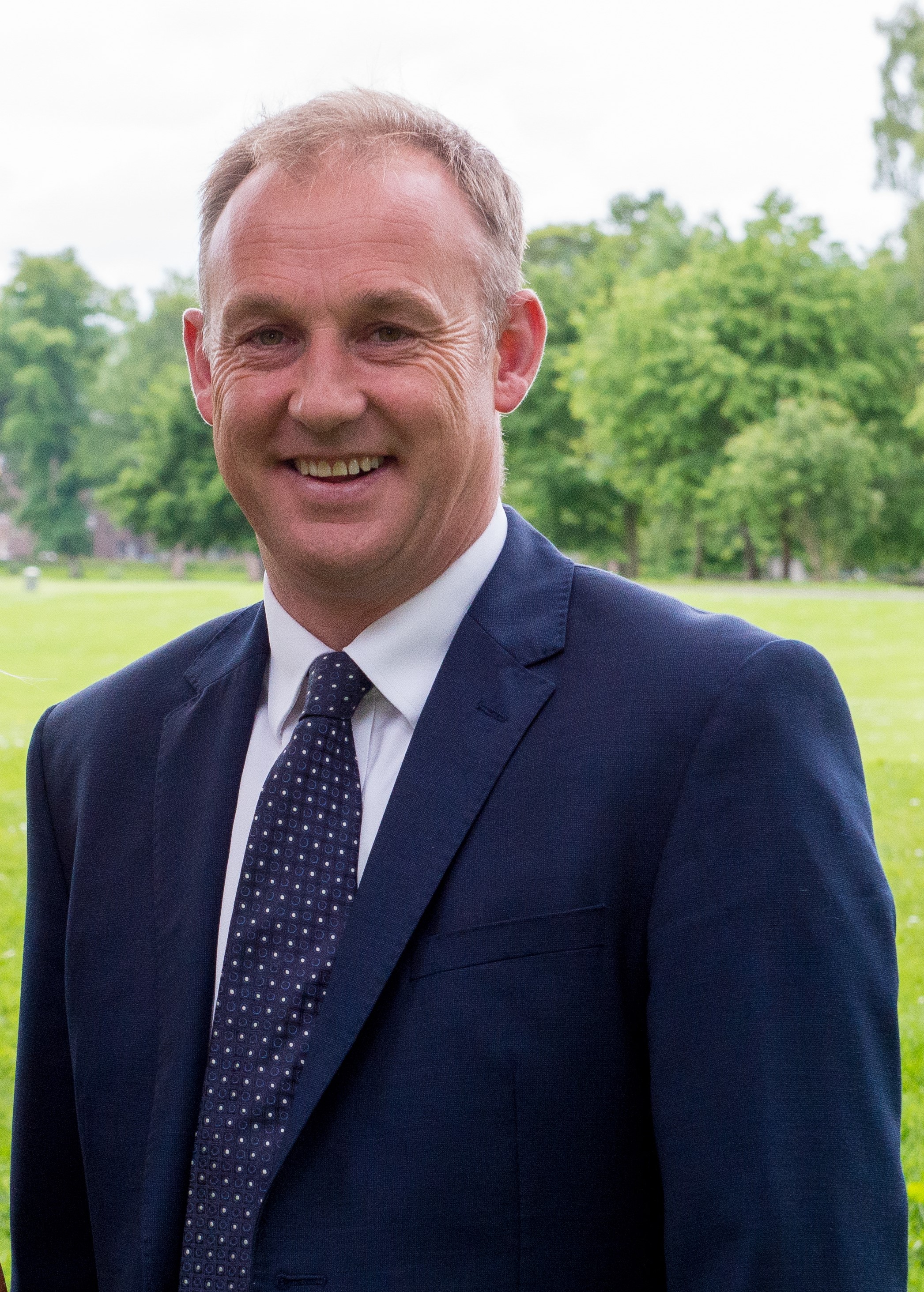 Alan Keddie (Director)
"One of the sales we recorded was a very nice bungalow in Dunning which was all agreed before the property even had to go on the open market. I had carried out a viewing with a couple at a different property in Perth. The property wasn't quite for them but I knew we had the Dunning property in the pipeline which, after talking to the couple, I felt would be ideal for them. After some quick calls to the team in the office and the owner, a viewing was quickly arranged and a great sale agreed in excess of the home report value all on the same day."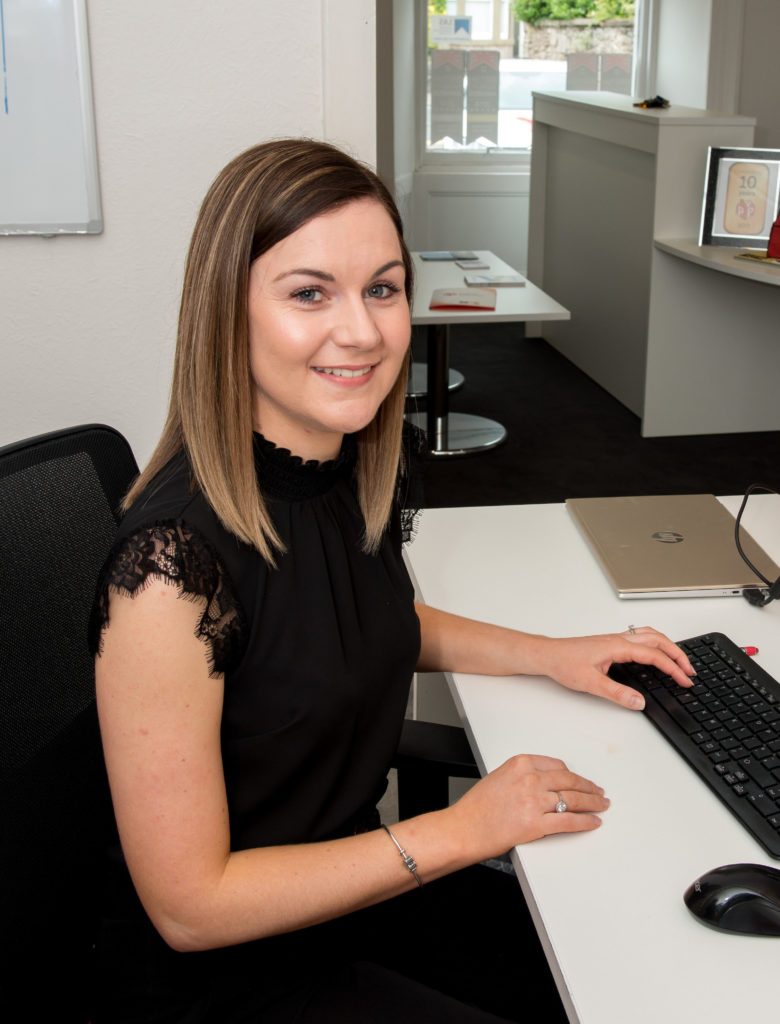 Laura Green (Sales Negotiator)
"One of the sales in my home town of Blairgowrie was a great result. The property was valued on the Tuesday and was live on the market by 1pm on Friday. We received enquiries within minutes and the first viewing was arranged for 7pm that same evening. I conducted the out of hours viewing myself and negotiated the successful sale later that night, much to the delight of all parties involved. That whole process took just four days.
Lettings
Lets agreed 15
New listings 15
Hannah Ireland (Lettings Negotiator)
"It was an equal total for lets agreed and new listings this month which showed there is still good demand from potential tenants and also how effective our marketing is proving to be. Some properties had applications accepted within a matter of days. We make sure we promote our rental properties across Rightmove, Zoopla, OnTheMarket, Facebook and our own busy website to ensure we are exposing them to a very wide audience."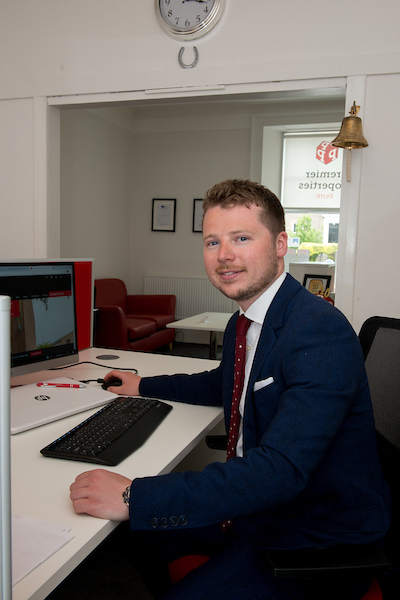 Murray Hall (Head of Lettings)
"Two new landlords signed up for our fully managed services this month and both of these were completely new to the buy-to-let sector. Another two landlords opted to go for our marketing/let only option with both having decided to leave their current letting agent to be represented by ourselves. We were also delighted to welcome another full-time member of staff to the team with Euan joining the company as Lettings Assistant."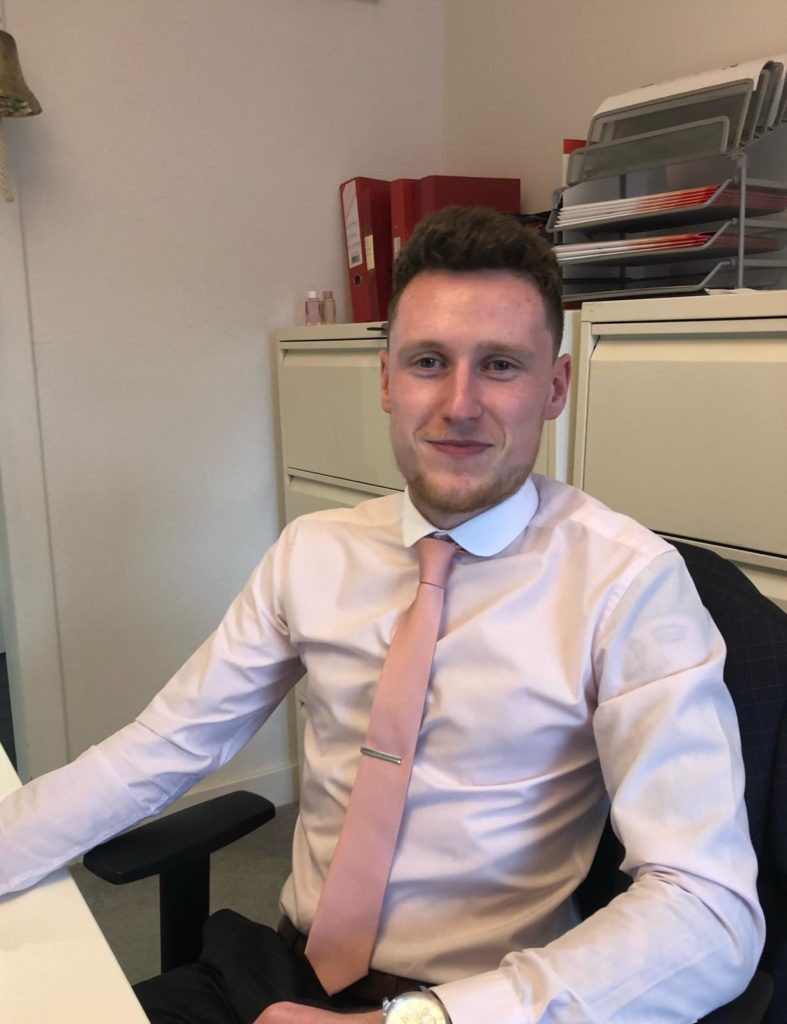 Euan Clapperton (Lettings Assistant)
"It's great to be part of the team. I've been out and about on a number of appointments already and also getting to grips with how our lettings business works on a day-to-day basis. It's clear that it's a very busy office and is only going to get busier with more new landlords coming on board every month. I'm looking forward to helping everyone and also learn new skills and develop my own career too."
We're Celebrating our 10th Year of Trading

Enter our Competition to Win £10 Estate Agency Fees!