Premier Properties Perth has once again triumphed in the British Property Awards for 2019. The company has been named the best estate agency in Perth and Kinross and awarded Gold for the third year in a row.
Beating stiff competition from 32 other agencies across the area, the British Property Awards said the Premier Properties team "performed outstandingly throughout the extensive judging period, which focused on customer service levels."
The judging panel conducted a series of mystery shopping surveys over several months to independently appraise estate agents throughout the area against a set of 25 criteria.  The criteria assessed service indicators such as speed of responsiveness, willingness to assist, breadth of local knowledge, phone manner and response tailoring from the point of view of both sellers and buyers.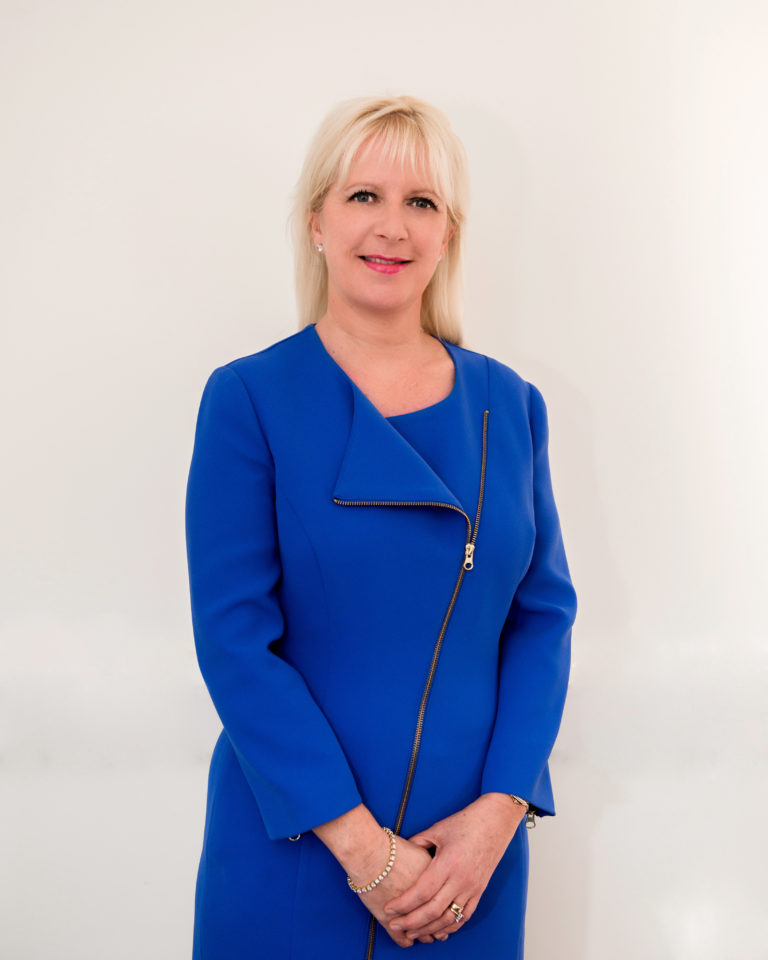 Katie Hall (Director) said:
"We work hard to consistently deliver a high-quality customer experience and are delighted to be recognised for this. We continually review client needs at each stage of the buying and selling journeys and refine and improve the information and advice we provide accordingly. Every single member of our team works hard to deliver a really personalised level of service and we are overwhelmed by the positive feedback we are receiving from our clients which we regularly publish to our website."
The estate agency was crowned the Gold Winner for Scotland by the British Property Awards in 2018 and earlier this year scooped two further awards for the lettings side of the business: Gold for Perth & Kinross and Silver for Scotland 2018-19.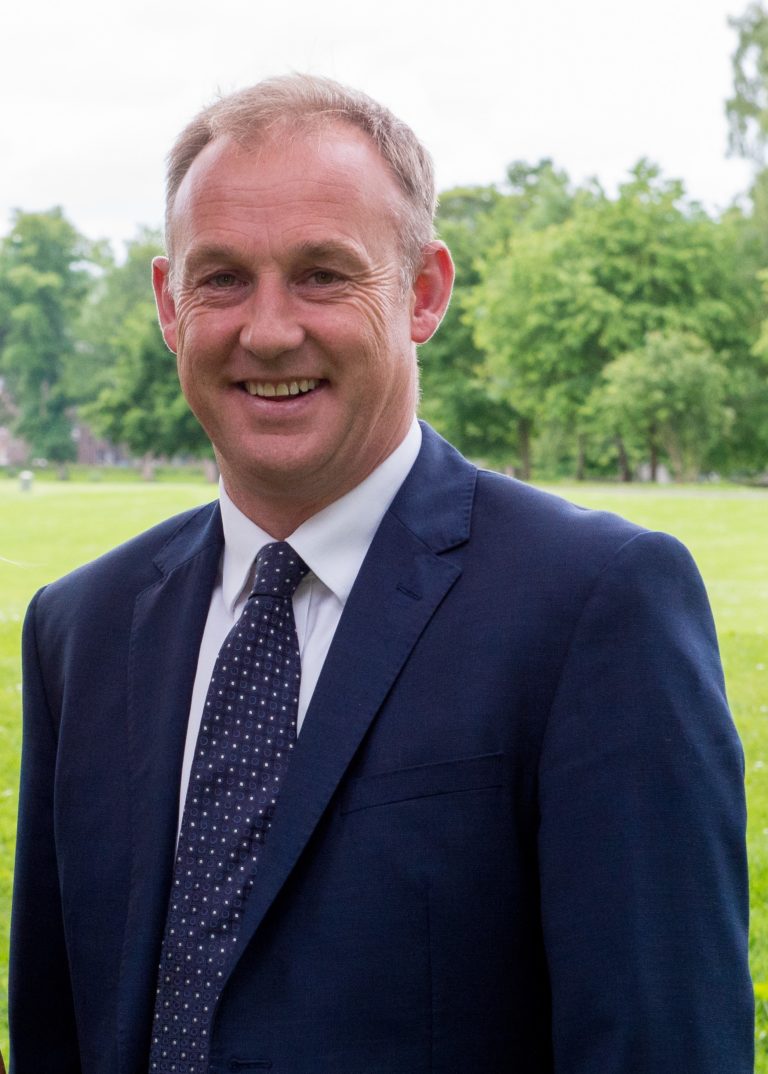 Alan Keddie (Director) continued:
"Winning these independently judged awards validates the feedback we are receiving directly from our clients and is proof that it is worth taking the time to put yourself in your customer's shoes and really focus on service if you want to build a long-lasting business. This year, we are celebrating our 10th year of trading and much of our success can be attributed to the reputation we have gained for truly putting the client first and providing trustworthy and honest advice. Indeed, winning these awards is a fantastic testament to our staff's commitment to delivering the best service possible."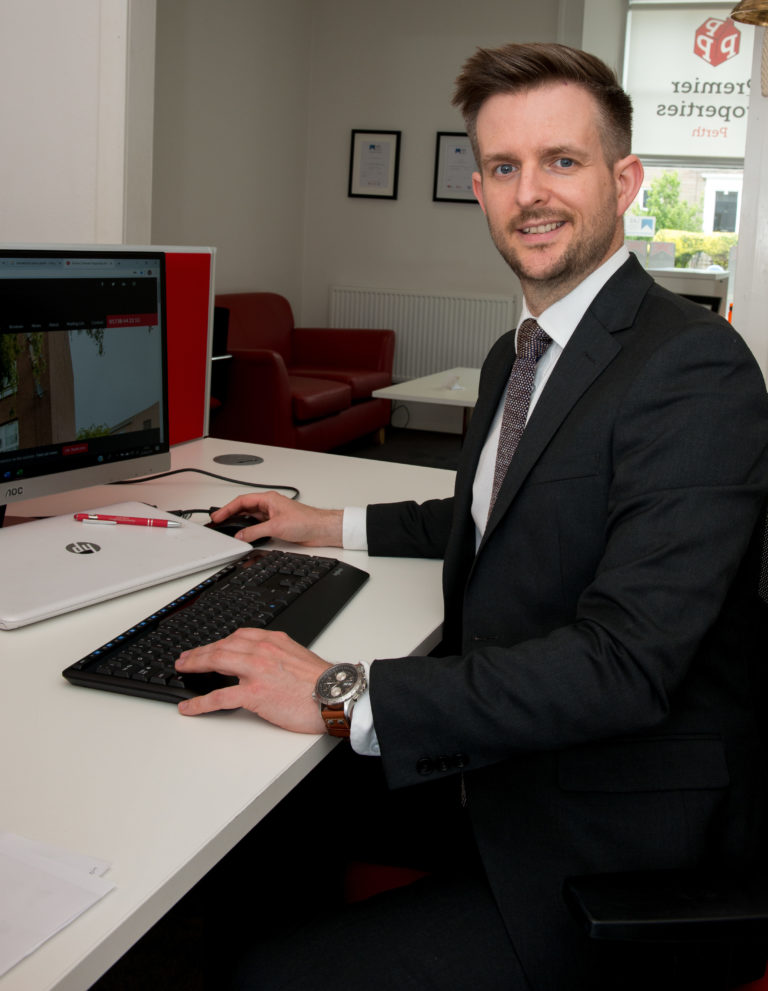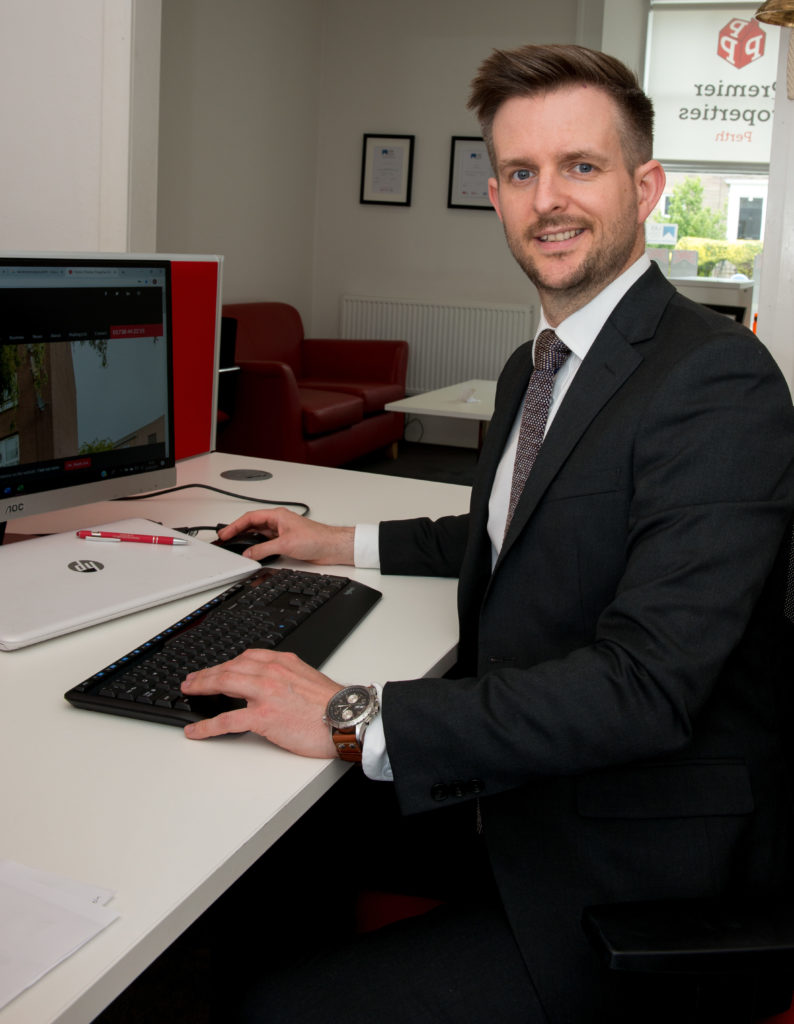 Gary Robertson (Head of Estate Agency) commented:
"Consumers now have a wide choice of estate agents and online options to choose from so it can often prove a daunting task when deciding which agent to work with. Many consumers invite three or more agents out to their property and make their judgement based on the valuation price and the agent's fee. However, it is important to look beyond these factors and appoint an agent which takes the time to really understand the circumstances and needs of both sellers and buyers and works in partnership with them to achieve the best possible price within a suitable time-frame. We hope that winning these awards demonstrates to consumers within Perth and Kinross our commitment to service excellence and underlines why we are such a trusted agency to work with."
"Professional first-class service from a great team of people who care about their client and have a goal to give the best possible outcome for them."
(Irene Harley)
Planning, Trying or Struggling to Sell your Home?
Selling property can be an exciting, challenging and emotional time.  We understand every circumstance is unique.  You probably have lots of questions.  We are very good at listening.  You only have to look at our client feedback to see that we offer a down to earth, personal and professional service.  We have the experience and knowledge to smoothly guide you through the selling journey and achieve the best result possible.
Cloe, Alan, Katie, Laura and Gary are happy to answer any questions you may have…
Looking to Rent Out a Home?
Whether you are a buy-to-let investor or you have found yourself in a position where, for whatever reason, you need to rent out a home, it is crucial that you understand the market and your responsibilities as a landlord.  We are fully signed-up to the Scottish Letting Agent Register and our lettings staff are formally qualified in all aspects of legislation relating to the private rented sector.  We can help with investment advice, marketing, pricing, legal obligations, documentation and much more!
Contact Alan, Laura, Murray, Hannah or Katie for advice …
Mailing List
Register your details to receive new property alerts, sneak peeks, price reductions, market insights and expert property advice.