Lettings
Lets agreed 12
New listings 16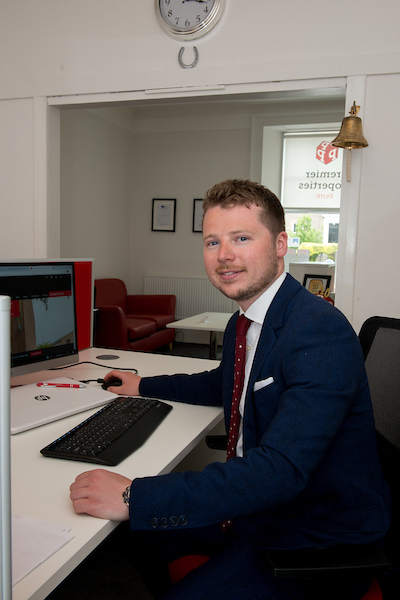 Murray Hall (Head of Lettings)
"In June we welcomed another 4 new landlords with a mix of let-only and fully managed service requirements. We like to offer a range of services to suit the individual and guidance on what might best meet their requirements. Very much a tailored approach. The changes in legislation and regulation have also been a big hurdle for some landlords or investors looking to move into the market. We held a number of meetings with people seeking our advice and would be delighted to offer any further assistance to anyone who wants to know the latest ins and outs of the lettings sector right now and the legal obligations relating to landlords."
Hannah Ireland (Lettings Negotiator)
"Properties in Scone proved to be particularly sought-after, 3 of the properties we let were in this area and demand was very high for all of them. Ex-council properties in Letham also performed well. The majority of the properties receiving successful applications were flats, however, there were also a number of viewings and applications on houses we were marketing."
Estate Agency
New listings 18
Sales agreed 14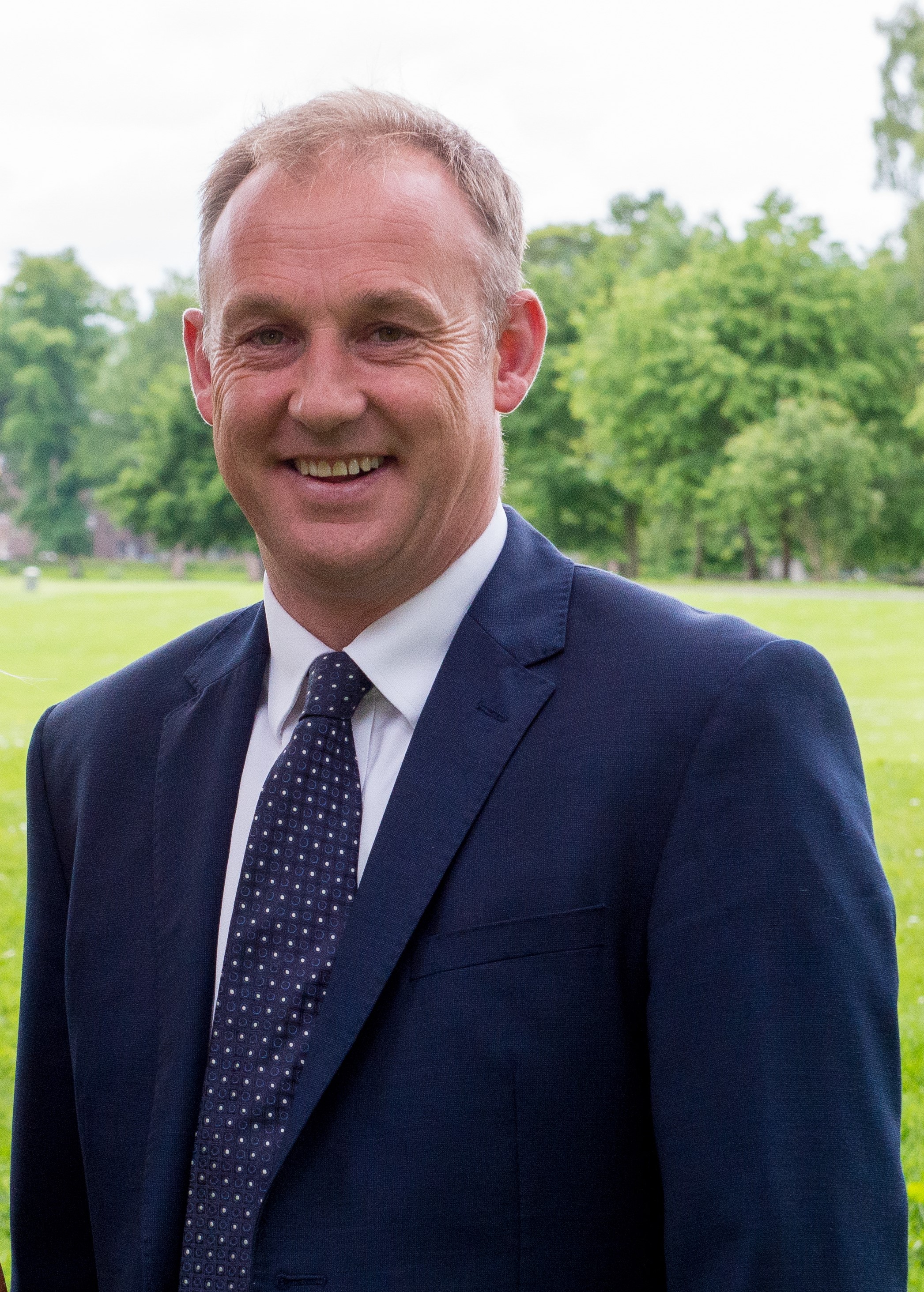 Alan Keddie (Director)
"June was almost a game of two halves. The first couple of weeks were a little bit slower in terms of sales agreed but we finished strongly towards the end of the month. This has also very much continued into July when things can sometimes get off to a slow start with school holidays starting."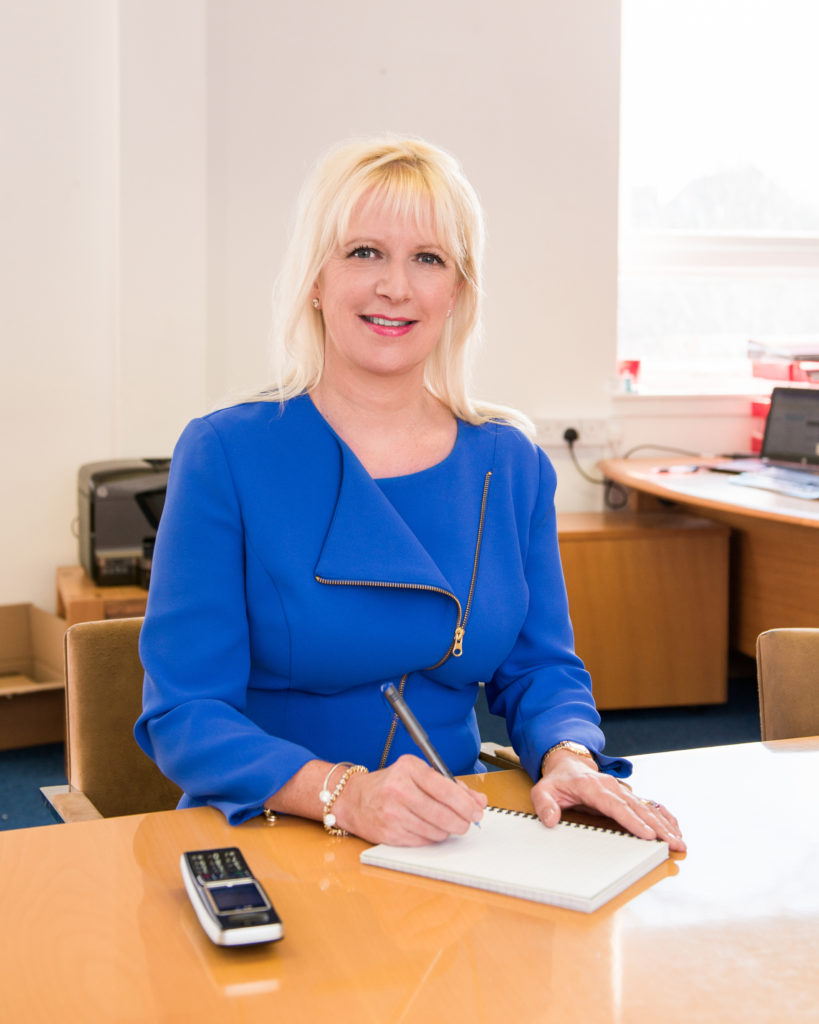 Katie Hall (Director)
"In June, we again agreed sales across a wide area of Perthshire. This included; Glenfarg, Crieff, Blairgowrie, Kinfauns, St Madoes and Auchterarder. Within Perth itself, this included Craigie, Kinnoull, Letham and the city centre. Proving again that we are achieving positive results in various different locations because of our extensive marketing, pro-active approach and hard-working team."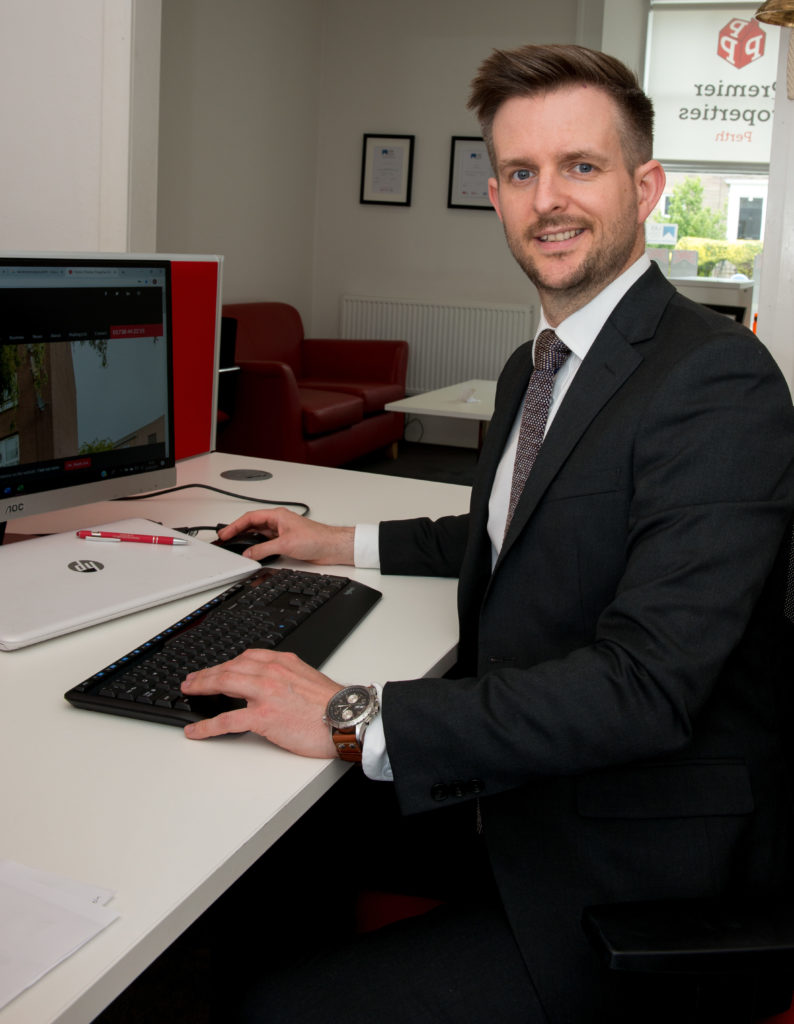 Gary Robertson (Head of Estate Agency)
"We also had two closing dates in June, on two properties priced in excess of £300,000 which perhaps shows an increase in activity within the middle market. Both properties also sold for in excess of their home report values."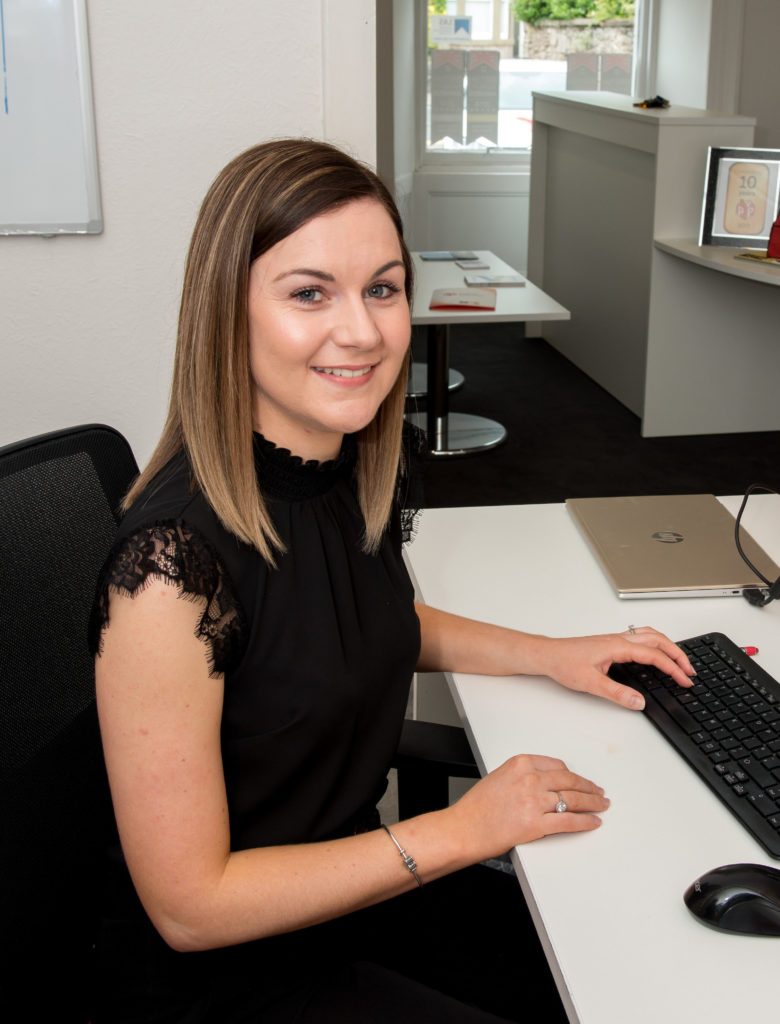 Laura Green (Sales Negogiator)
"Two notable sales were a couple of flats we marketed in Blairgowrie. Both properties faced a lot of competition with a number of similar properties on the market nearby with other agents and solicitors. We were aware of this when we first marketed our properties and really focused on what we could do to make both of them stand out from the crowd. We were delighted when our approach worked so effectively on both properties whilst the neighbouring properties still remain on the market."