Estate Agency
New listings 23
Sales agreed 27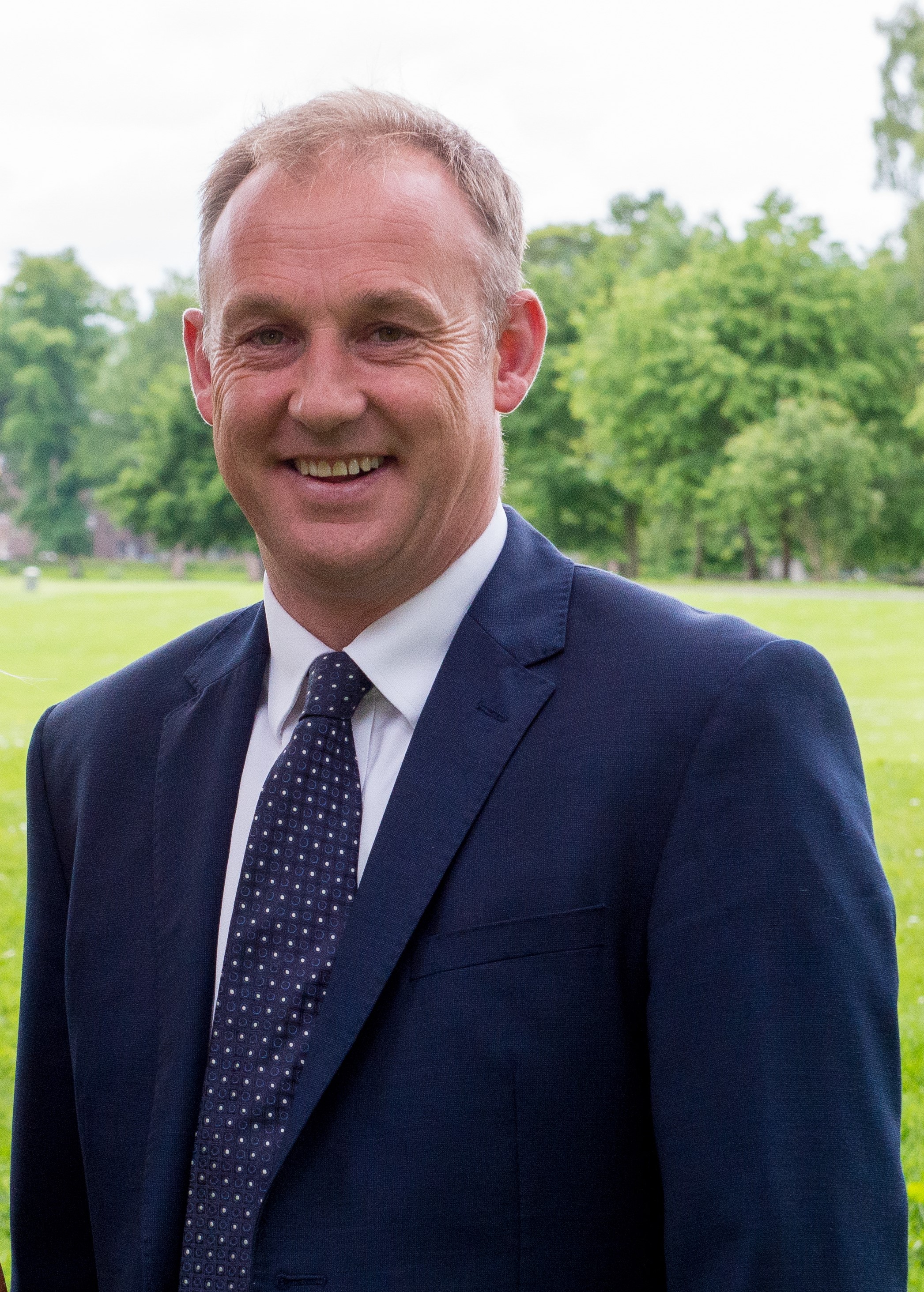 Alan Keddie (Director)
"This was our best ever July for sales agreed. In July 2018 we recorded 19 sales, so this represented a 42% increase for our estate agency team. No other agent or solicitor firm achieved more sales across the Perthshire area last month."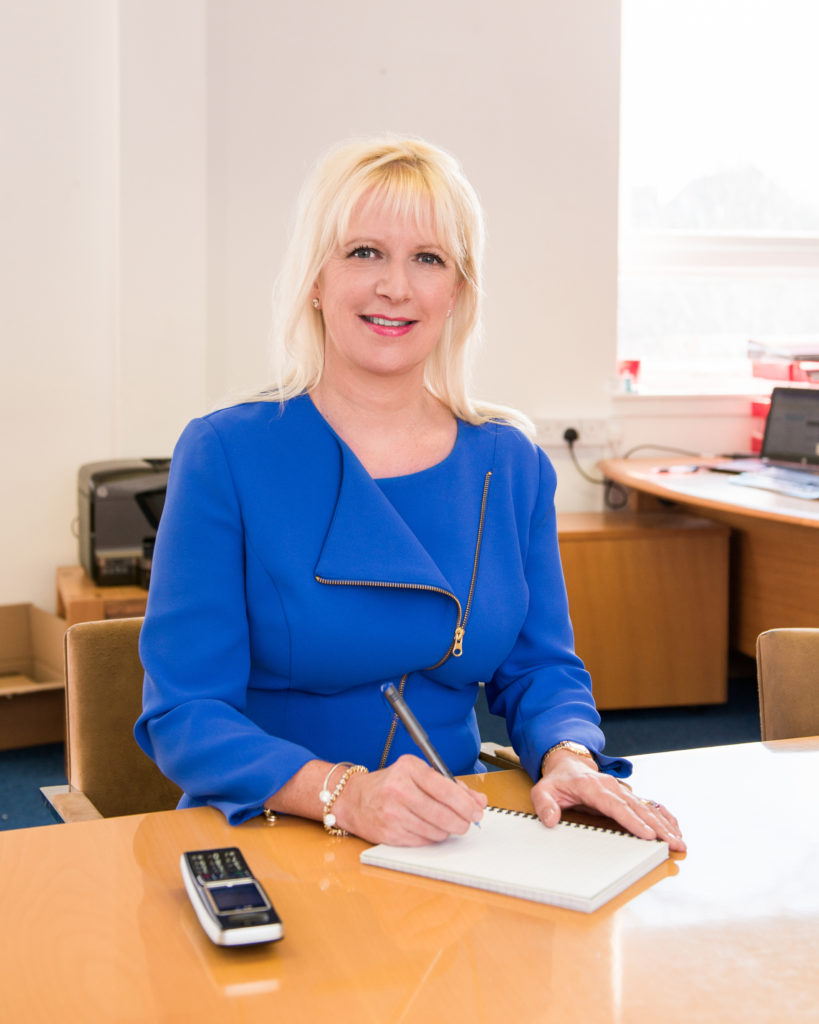 Katie Hall (Director)
"It was also our best ever month for cumulative prices achieved over the asking price, with the total being £127,439. This represents an average of £4700 over the asking price for these properties - evidence that, although we are selling a good number of properties, we are also negotiating effectively and consistently to achieve the best possible price."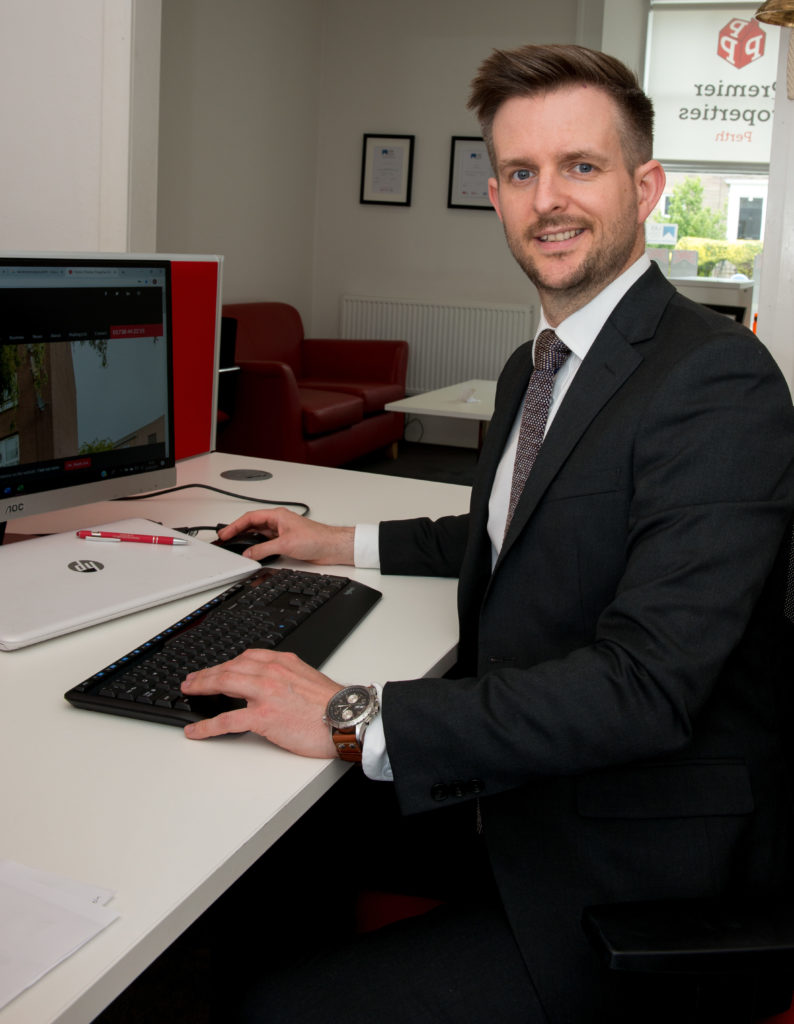 Gary Robertson (Head of Estate Agency)
"For me the most relevant data is that we didn't list the highest amount of properties for the month of July. We placed 23 new properties on the market which was 9 less than the agent who listed the most. However, the object of putting a property on the market is to help the client achieve a great sale price and get them moving, not just to list the most and hope for a sale by sheer volume of stock. So, with less properties, we still managed to achieve many more sales. The year-to-date figures also tell a similar story in terms of how effective our services and team are proving to be when comparing properties brought to the market against properties actually sold."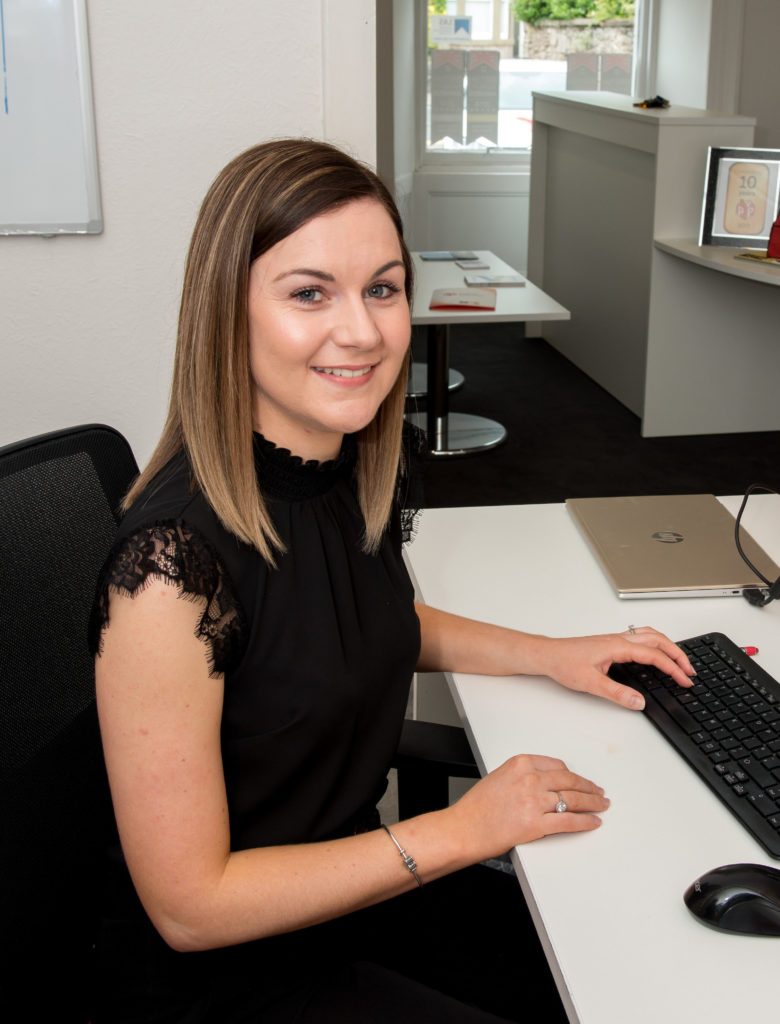 Laura Green (Sales Negogiator)
"We again recorded some fantastic sales figures this month. One property in particular achieved £17,000 in excess of the home report valuation at a closing date. We also achieved sales on some slower moving properties. This perhaps shows there are new potential buyers coming into the market and also a lack of new properties available, which could really work in favour of those looking to sell over the next two or three months."
Cloe Wyllie (Estate Agency Assistant)
"This month we again recorded sales in various locations across Perthshire such as Blairgowrie, Bridge of Earn, Methven, Murthly, Abernethy, Aberfeldy and Glenfarg. Within Perth itself we helped clients in Oakbank, the city centre, North Muirton, Kinnoull, Tulloch and Letham to get going with their plans and get their properties under offer."
Lettings
Lets agreed 21
New listings 17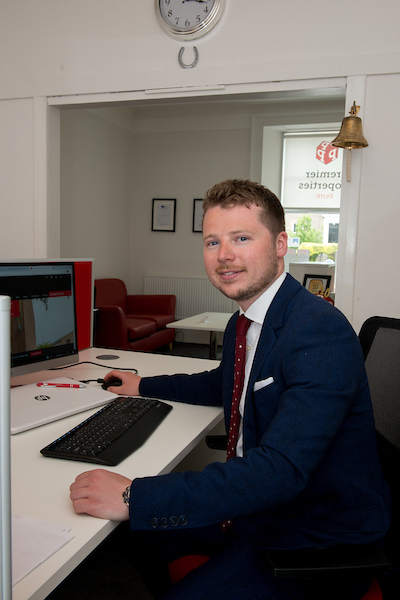 Murray Hall (Head of Lettings)
"All round it was a fantastic month for lettings here at PPP. The Rightmove data shows that we agreed 21 lets in July in comparison to our nearest competitor on 8 lets. This represented a 53% market share for the month across all agents marketing via Rightmove. In July, we sent to all our landlord clients a property income and expenditure statement to assist with their annual self-assessment tax returns. We hope landlords found this helpful in easing the tax return process."
Hannah Ireland (Lettings Negotiator)
"This month we welcomed 9 new landlords to the company who required both let-only and fully managed services. For some new landlords, it was their first step into the buy-to-let market; others were switching to PPP from other letting agents. One of the properties we agreed a let on in July had been on with another agent for almost a year. We let it within 2 weeks - proof that we believe we are going all out to help attract a wide range of potential tenants."
Calum Innes (Lettings Summer Intern)
"I've been working as an intern with PPP over the summer period. I've really enjoyed assisting the lettings team with interim inspections and property viewings and gaining experience of what it's like to work in a busy lettings agency." Calum is heading to Heriott Watt University in September to study Quantity Surveying.